Log4j Vulnerability Update
Recent reports of the code execution vulnerability (CVE-2021-44228) related to the Log4j library have created a new security concern for companies worldwide. We have undertaken a review of our software products for their use of the Log4j library, as well as our hosted environments including any third party products therein. Our findings to date are documented in the Technical Bulletins listed below.
We take the security of our customers' data seriously and remain committed to providing the level of service and protection you expect from us. Should you have any questions or concerns, please contact your Haemonetics Account Representative or use the Contact Us link below to contact Support.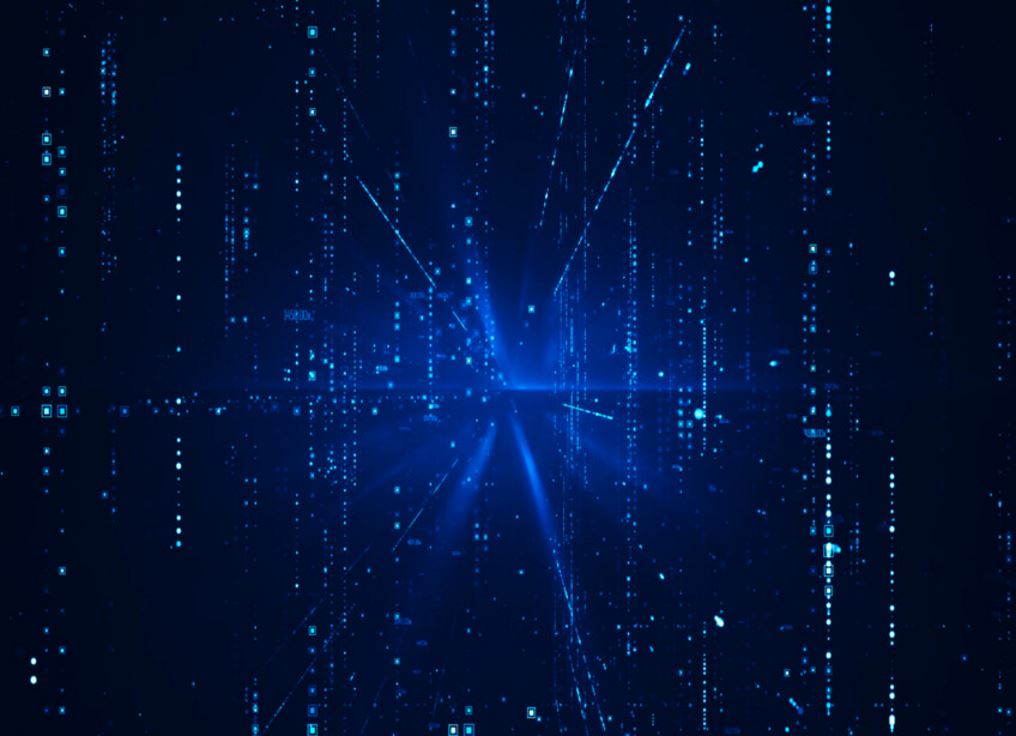 Product Security Bulletin