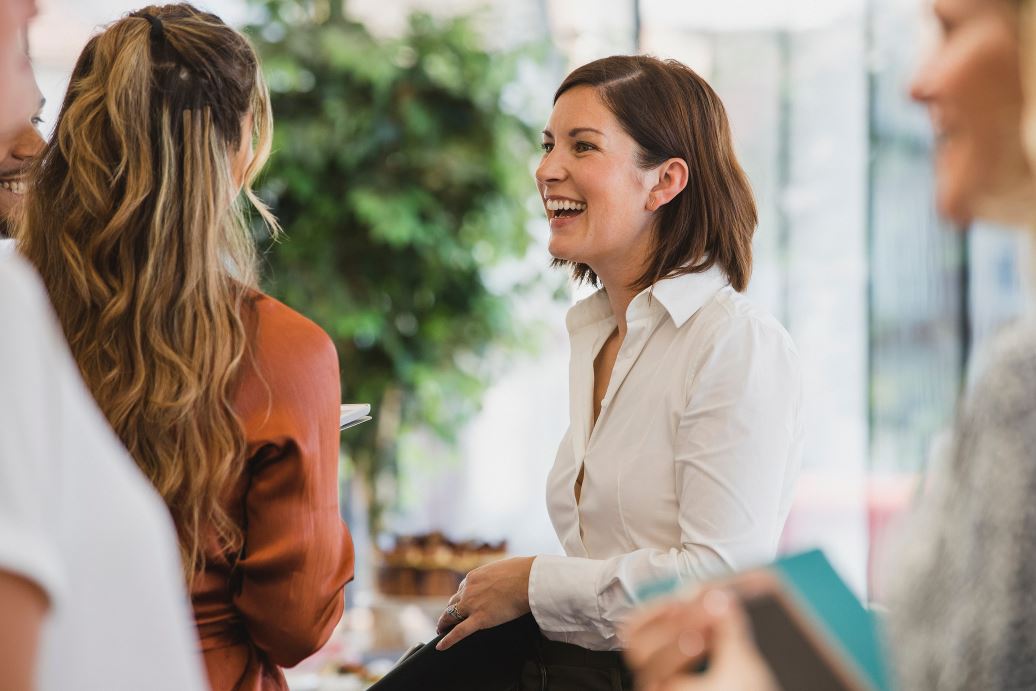 Corporate Responsibility
Leading with our Values
We are committed to operating responsibly, conserving resources and meeting all environmental requirements that apply to us. As a Company, we are also committed to making our workplaces safe and secure.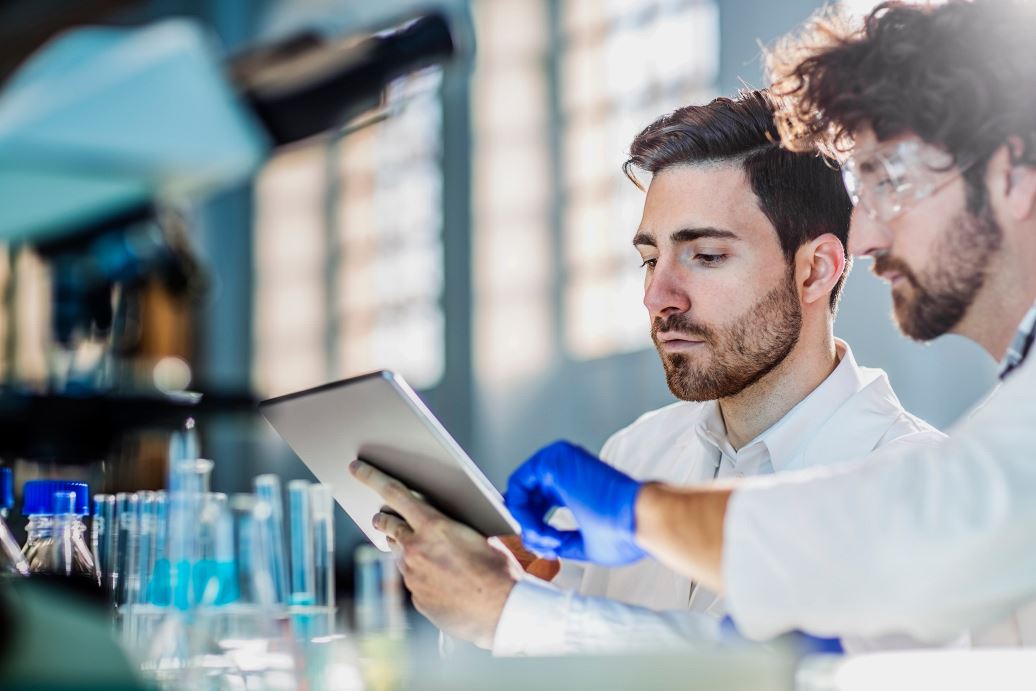 Corporate Governance
Committed to Integrity
We measure our success not only by our achievements but by our adherence to the highest standards of accountability in everything we do.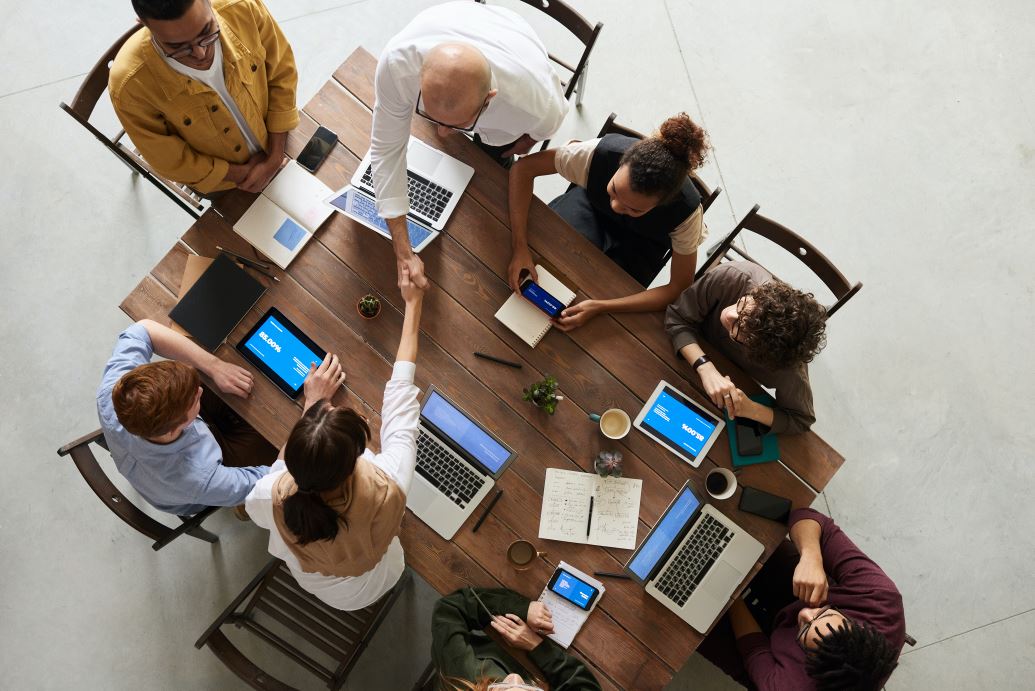 Haemonetics Leadership
Purpose, passion, performance
Our leadership team sets the example for how we make it matter every day by living our Values: Think Big, Take Action, Win Together, and Always Learn and Improve. 
Our History
1953
An established need
At Harvard Medical School, Allen "Jack" Latham recognizes the need for improved blood processing systems.
1968
The keystone of future technology
Building on the work of Dr. Edwin Cohn, Jack Latham invents a transparent, disposable centrifuge bowl, known as the Latham bowl.
1971
Haemonetics is founded
Jack Latham founds Haemonetics in Natick, MA, dedicated to improving the safety and quality of blood supply.

The dawn of a new age
The Model 30 system is introduced, marking the beginning of the modern age of apheresis.
1974
A surgical first
The Cell Saver® system is introduced as the first surgical washed blood salvage technology, soon to become the standard of care for hospitals.
1978
Continued growth, new space
With new developments like Model 115 and Model 30-S, the company continues to grow, opening its Braintree, MA, facility at 400 Wood Road.
1979
Haemonetics goes public
The company successfully completes an over-the-counter initial public offering, enabling future growth.
1981
First-of-its-kind development
Cell Saver® 3 launches as the first system to automate surgical blood salvage.

Becoming a global company
The company opens its first international headquarters in Nyon, Switzerland.
1984
More plasma in less time
Haemonetics launches the PCS® plasma collection system, significantly cutting the time needed to collect plasma and increasing donor safety.

High-speed technology
Cell Saver® 4, the first automated high-speed blood salvage technology, is launched.

A private company
A group of private investors, including present and former employees purchases the company.
1986
Used by the military
The Department of Defense contracts for deployment of the Cell Saver® 4 and Model 115 systems at military installations and on ships worldwide.
1987
Inventor of the year
Jack Latham is named "New England Inventor of the Year" by the Boston Patent Law Association.
1990
The facility in Leetsdale, PA, opens as a distribution center.

1991
A public company
The company is taken public again, successfully completing an initial public offering (HAE) on the New York Stock Exchange.
1992
Global reach
The company begins direct sales and service in Japan.

A mobile system
The company develops the MCS® mobile apheresis system, making it possible to provide blood component therapy to patients at blood banks.
1993
The PCS® 2 plasma collection system launches.
The blow-molded version of the plasma collection bowl is introduced.

A blow-molded bowl
Manufacturing of the blow-molded bowl begins at the Leetsdale, PA, facility, the first time a blow-molded bowl is manufactured at a Haemonetics facility.
1995
The MCS®+ mobile platelet collection system launches.
2001
A new acquisition
The company acquires a plasma collection bottle manufacturing facility and Fifth Dimension Information Systems.

In the billions
The company reaches the $1 billion market cap.
2003
The ACP® 215 system cell washing protocol is introduced.
2004
An improvement in plasma quality
The company launches a proprietary plasma collection bowl that removes white blood cells from plasma without requiring an attached filtration device.
2005
New surgical developments
The cardioPAT® surgical blood salvage system and the SmartSuction Harmony® surgical suction system are introduced.
2008
A new acquisition
The company acquires Haemoscope and the TEG® 5000 hemostasis analyzer system.
2009
A new acquisition
The company acquires Altivation Software and Neoteric Technology, both information management companies.
2010
A new acquisition
The company acquires Global Med Technologies, Inc., a California-based medical information technology company.
2011
Cell Saver® Elite® autotransfusion system launches.

Donor Management
NexGen DMS™ donor management software launches.
2012
A new acquisition
The company acquires the blood collection, filtration, and processing product lines from Pall Corporation.
2015
Blood management
The BloodTrack® HaemoBank® blood management solution is introduced.

Predict and manage risk
The TEG® 6s hemostasis analyzer and TEG Manager® software launch.
Global expansion
The Penang, Malaysia, manufacturing site holds its grand opening, while the Tijuana, Mexico, manufacturing facility expands.
2017
New enhancements
Cell Saver® Elite®+ autologous blood recovery system launches with enhancements, including new design features and data connectivity capabilities.

More productivity, more value
The NexSys PCS® plasma collection device receives FDA 510(k) clearance.
2018
NexLynk DMS® software launches.

Advancing technology
YES® Technology (plasma yield enhancing solution) for NexSys PCS® receives FDA 510(k) clearance.


2019
New product indication
TEG® 6s hemostasis analyzer receives FDA 510(k) clearance for use in U.S. adult trauma settings and begins shipment of TEG® 6s trauma cartridges.

An international headquarters
The company moves its global headquarters from Braintree, MA, into downtown Boston.
2020
Accelerating growth
The company acquires intellectual property assets for the TEG® 6s hemostasis analyzer system.

Haemonetics Receives FDA Clearance For NexSys PCS® With Persona®
 Technology
2021
A new acquisition
The company acquires Cardiva Medical, Inc. to Expand Hospital Portfolio