Where Your Work Matters
At Haemonetics, you'll find a challenging, entrepreneurial environment with many opportunities for professional growth, along with an exceptional compensation and benefits package. Our colleagues are rewarded for bringing their passion to work in pursuit of our mission to improve the quality, effectiveness and efficiency of care.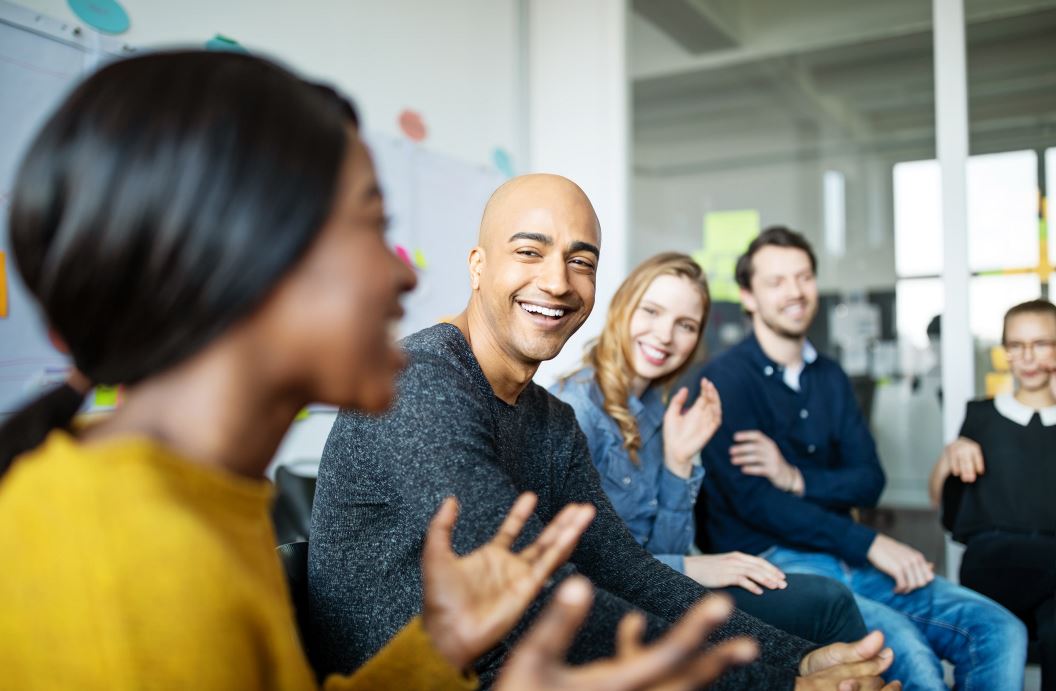 Diversity & Inclusion
Think Differently. Win Together.
The diversity of our teams helps build our collaborative, performance-driven culture. We provide an inclusive environment where every individual has the opportunity to thrive. Be part of a team that encourages new ideas and celebrates shared success.
Our Global Headquarters
Our state-of-the-art global headquarters in Boston, Massachusetts, dynamically reflects our work. It brings together our Company's commercial and corporate teams and our research and development (R&D) organization in an inspiring and contemporary environment built to fuel innovation and collaboration.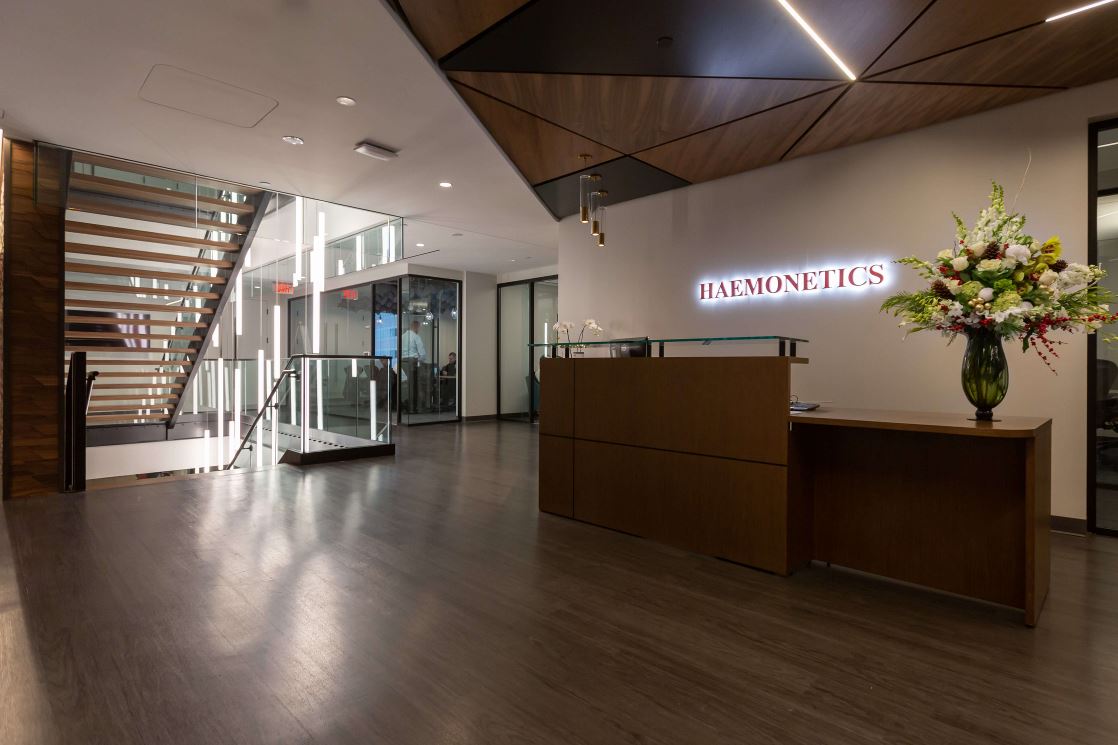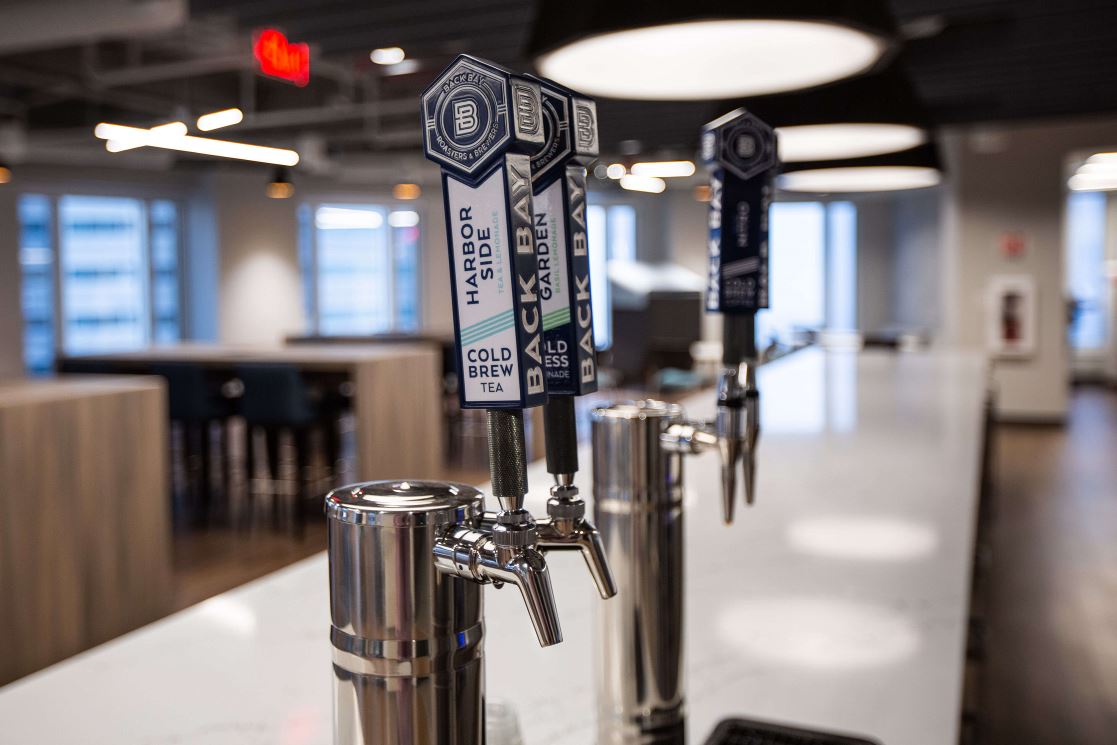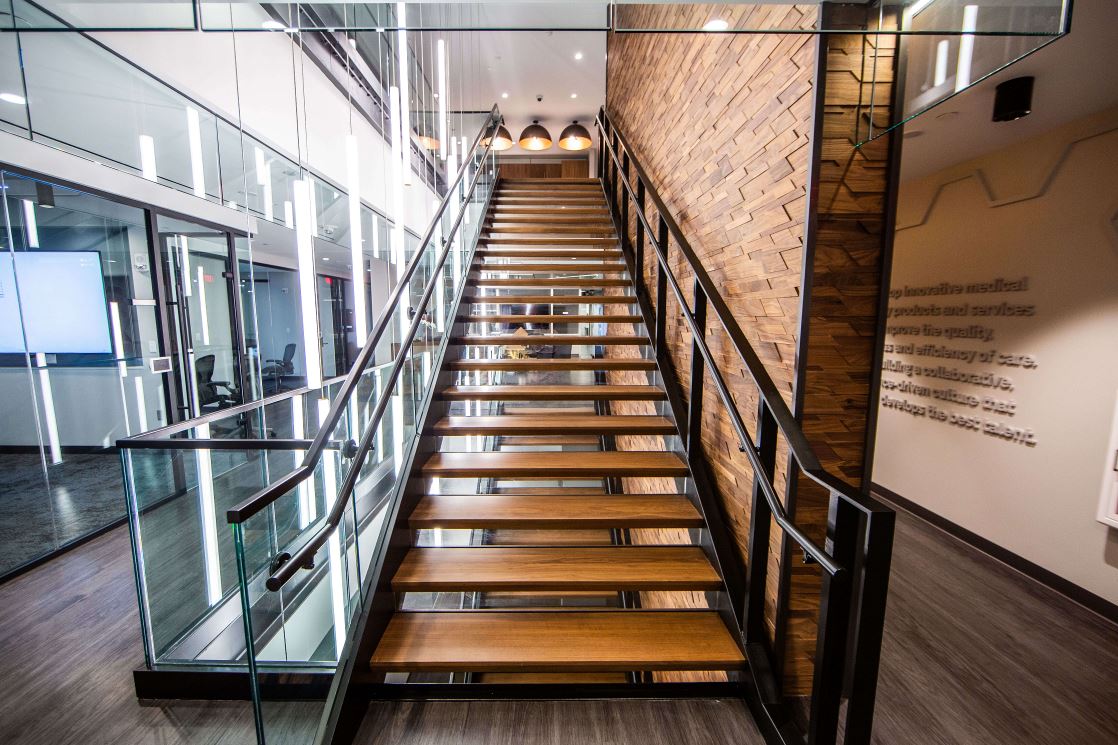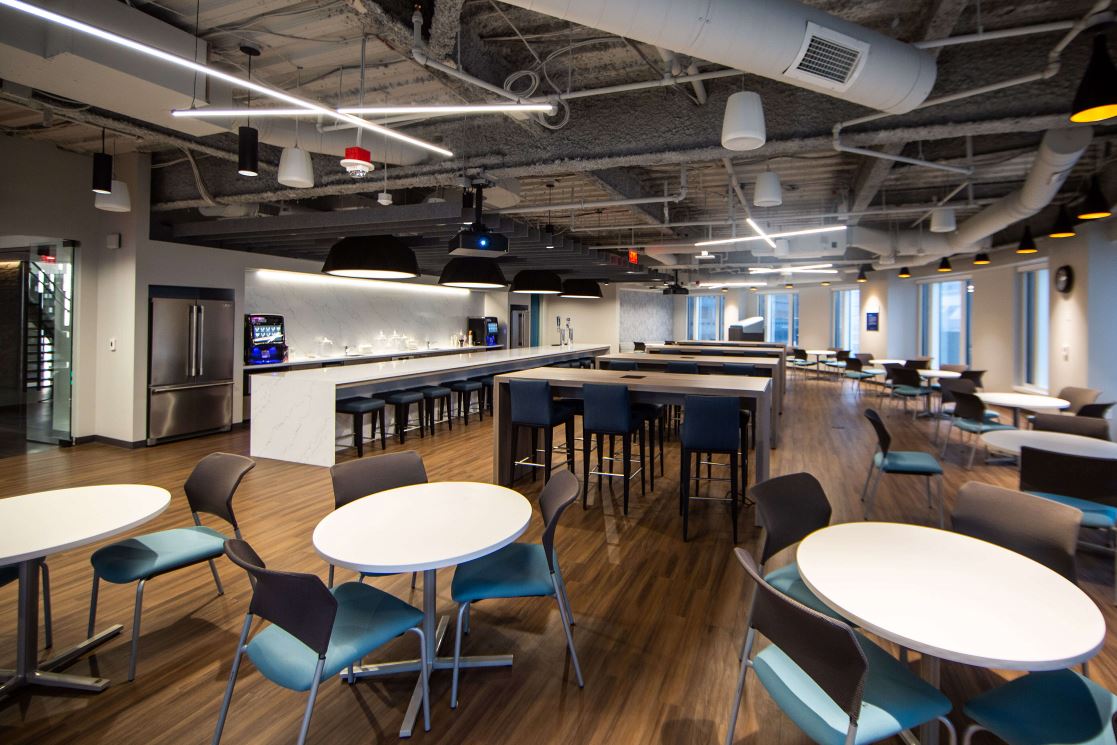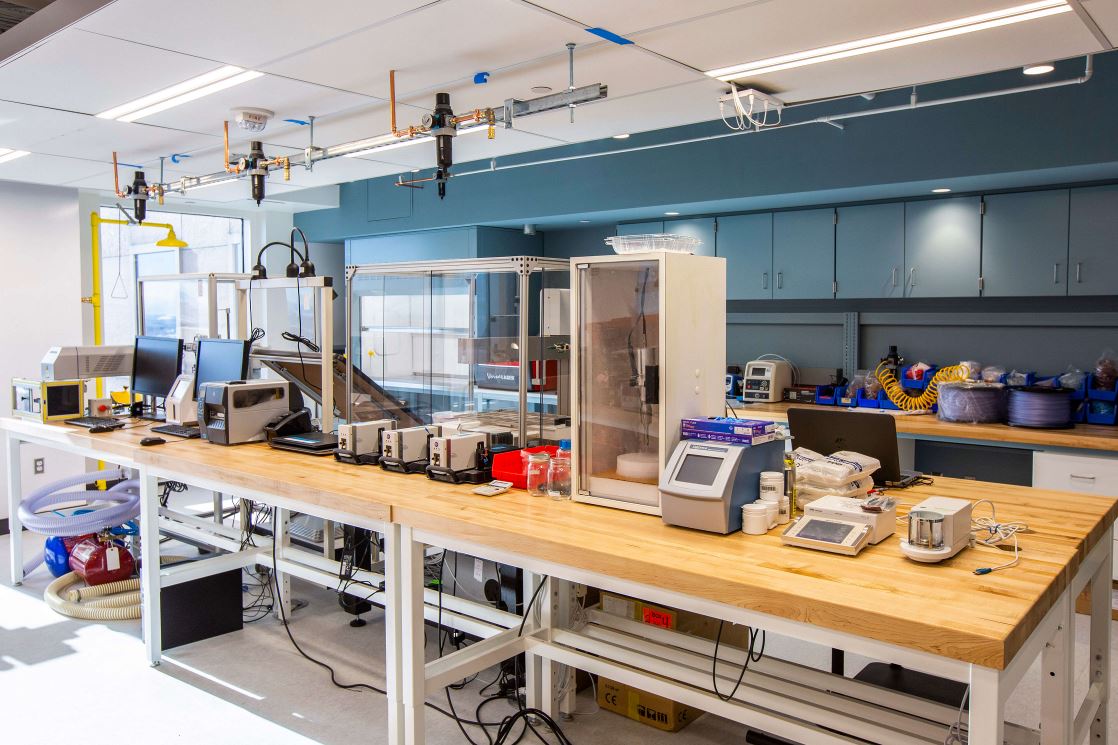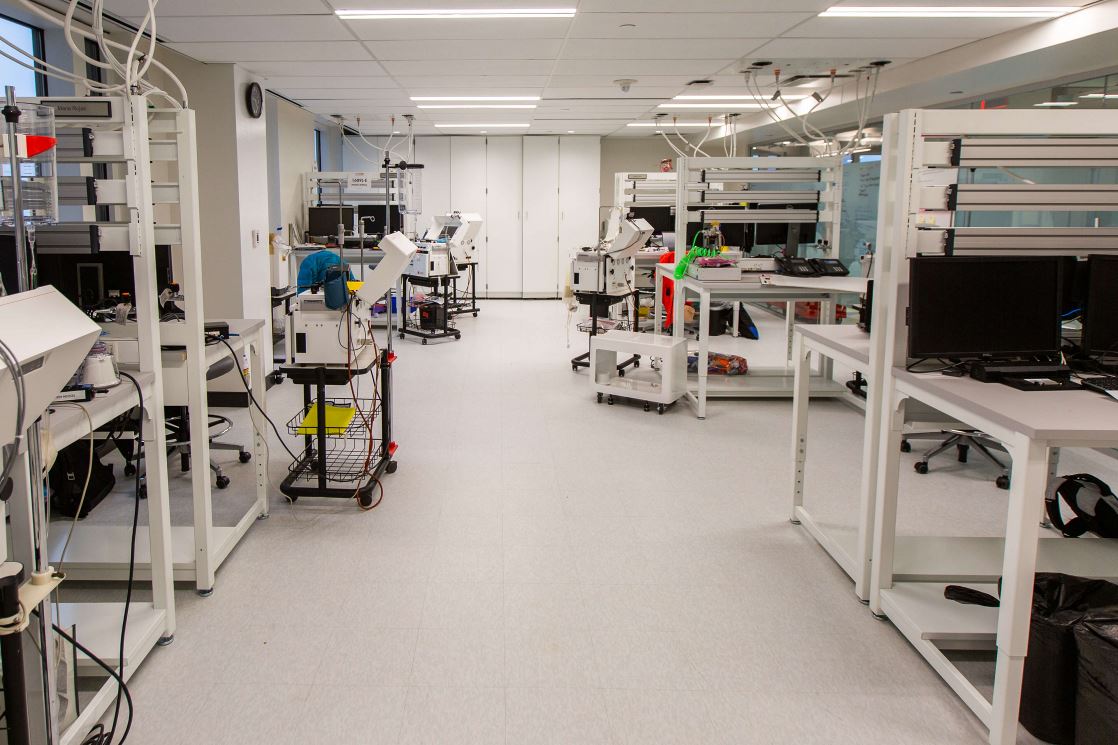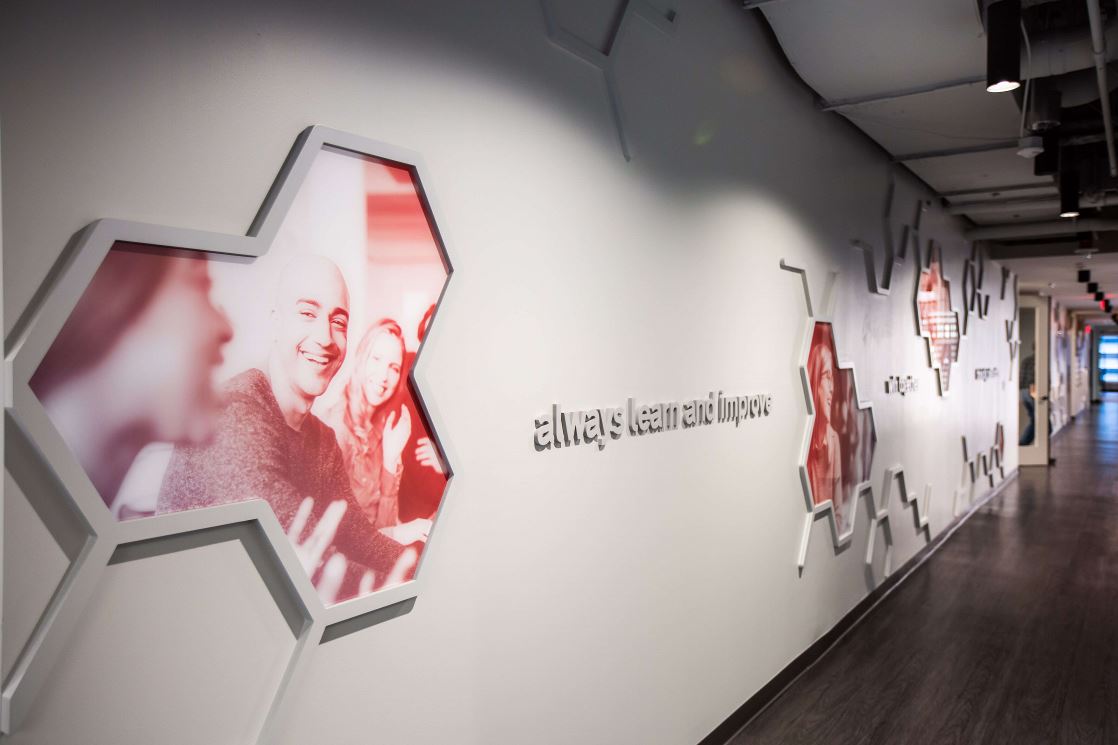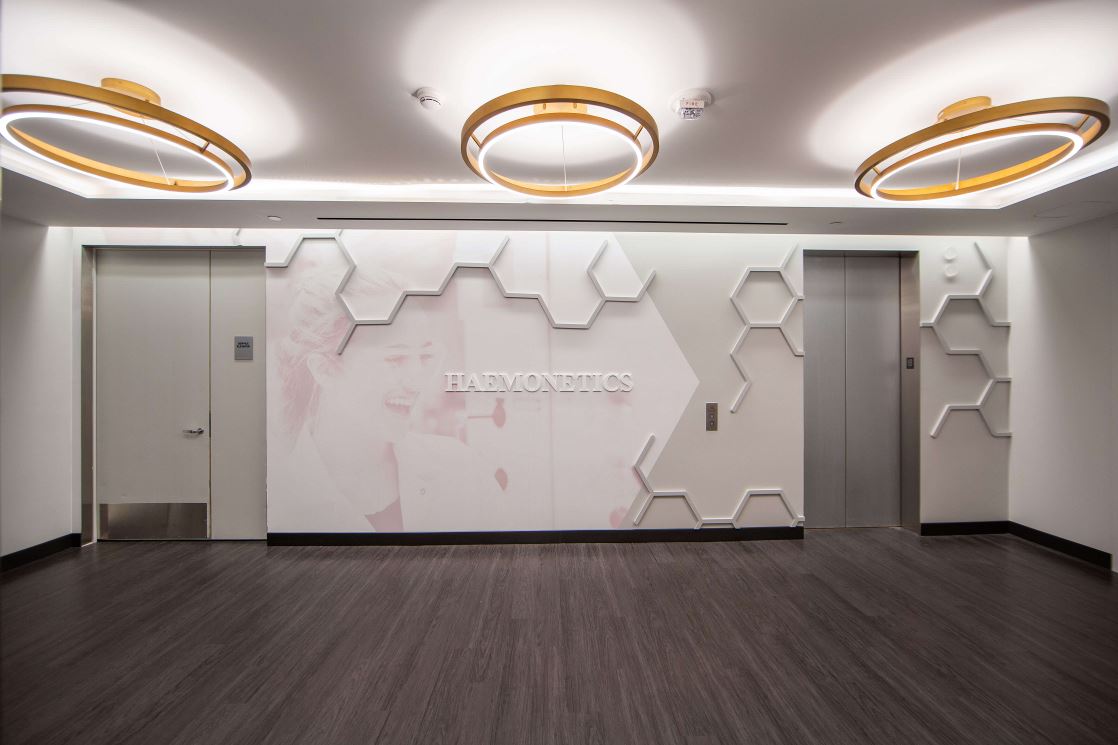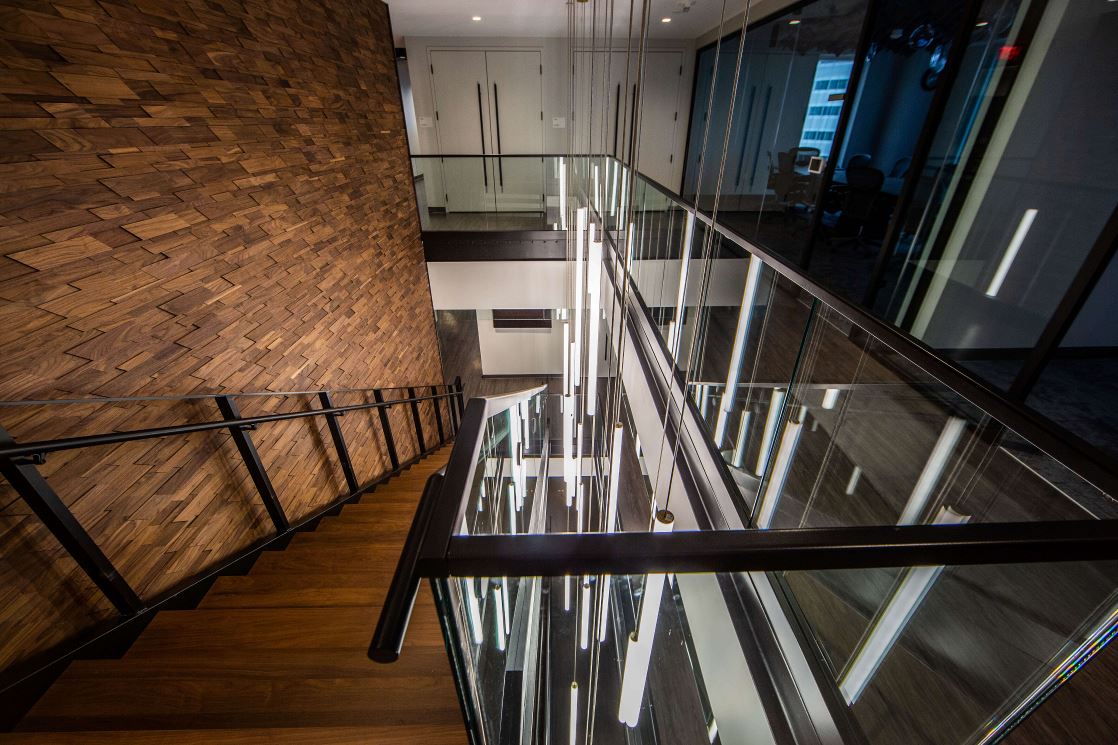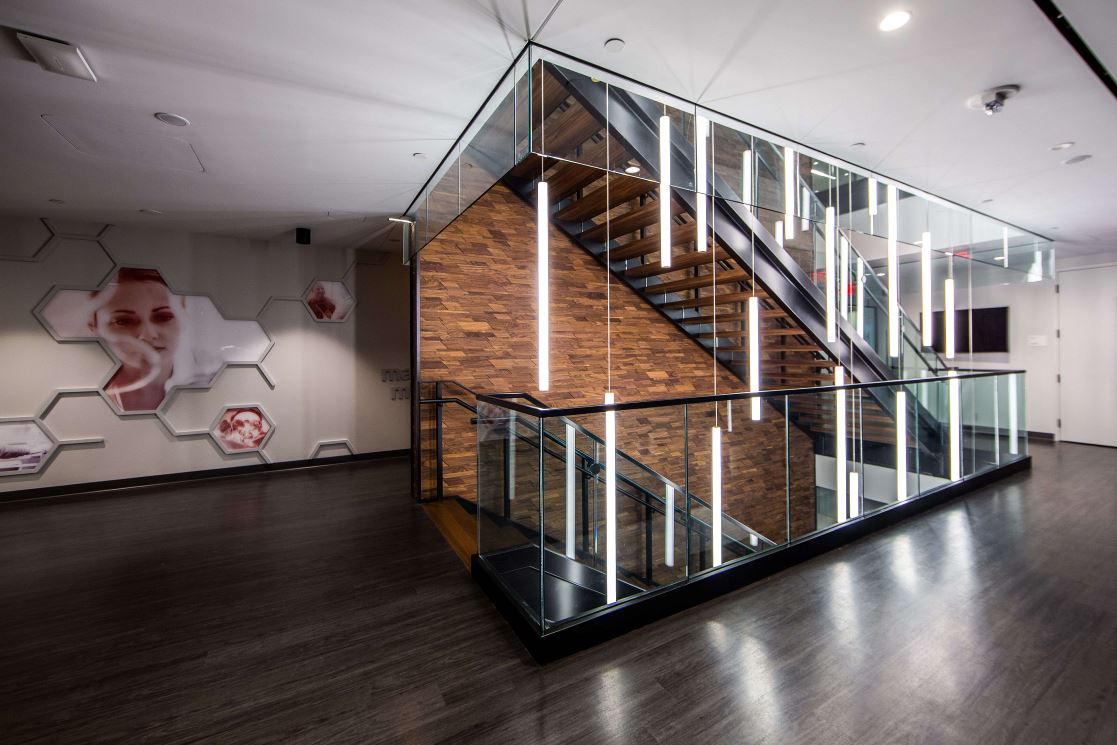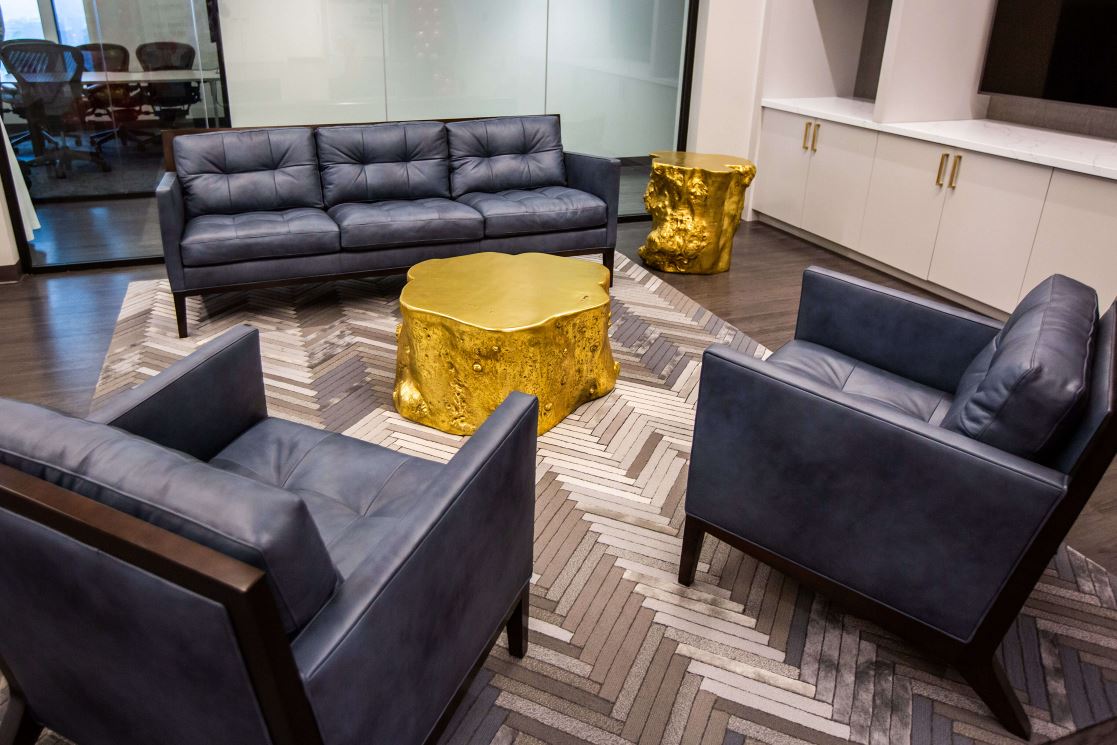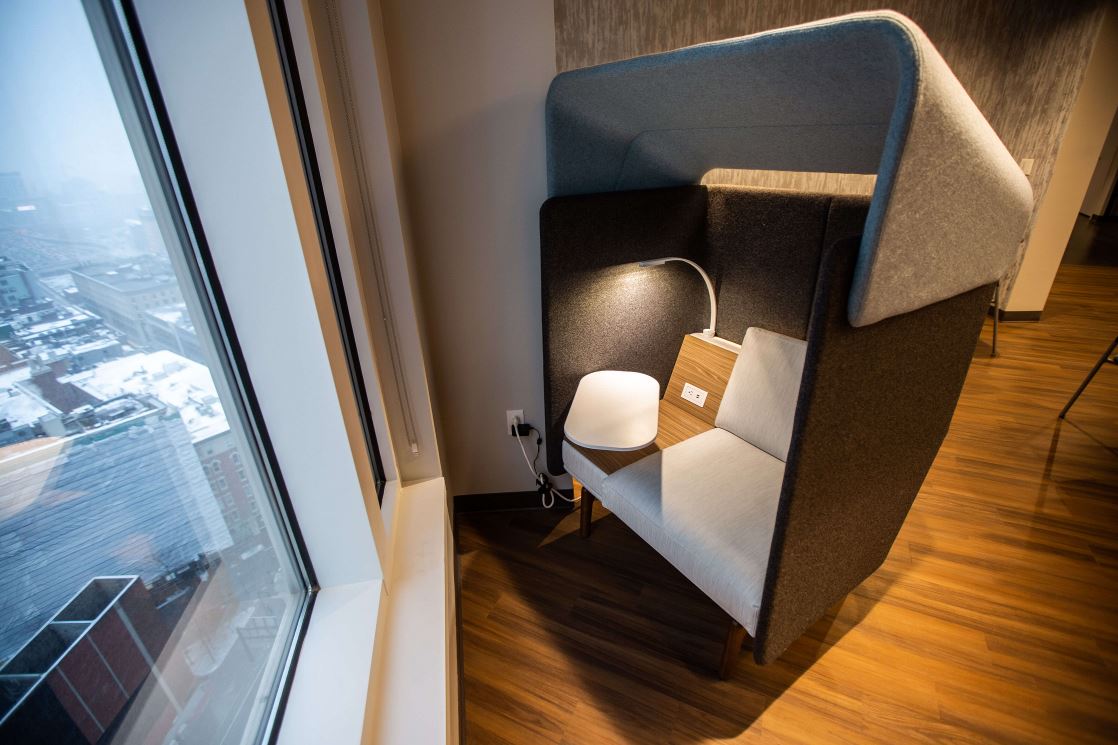 Notices
If you have a disability and you want to discuss potential accomodations related to applying for employment, please contact AskHR@Haemonetics.com.
Apply Now