Back
Training Classes
Designed to elevate skill level, we provide world class face-to-face and virtual training that applies practical knowledge to real challenges faced in the field. These highly effective training sessions will help equip you with the knowledge and confidence needed to excel in your role.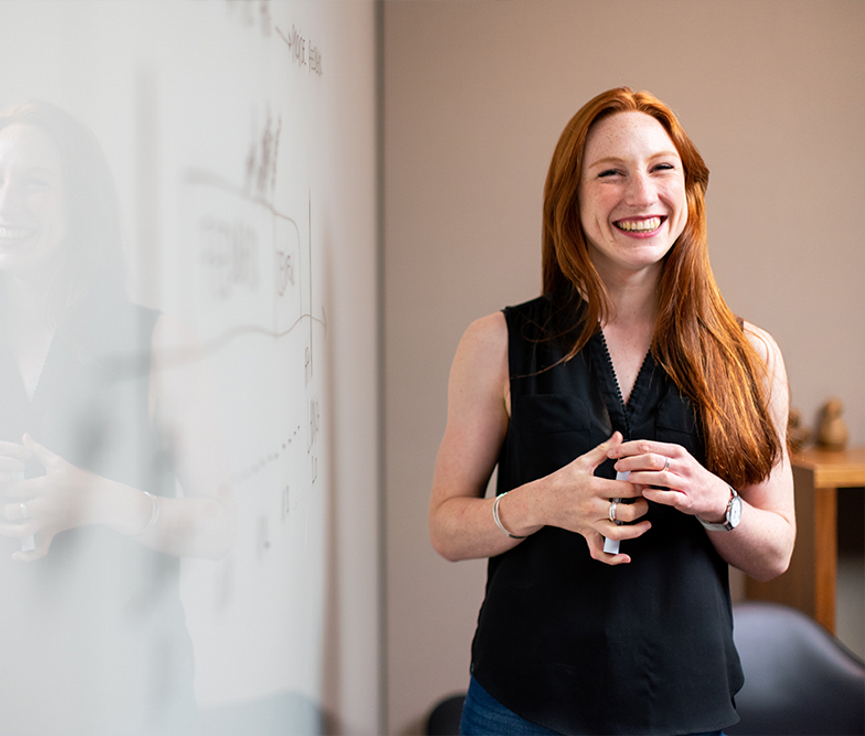 More Information
Please click the Register button above to access our online registration process, which will provide additional information about locations, dates, and available training. For any special training requests, please use
this form
to contact us.
You do not have to bring anything specific to the training class. Everything will be provided for you.
Depending on which type of class you enroll in, the class could be 1-4 days in length (8 hours each day). Please refer to the online registration tool for specifics on dates and length of class.
We offer in-person training around the world. Please see our online registration tool for more specific information on dates and locations.
We offer an easy-to-use online registration tool. Please select the Register button on this page to access the registration form.
We always recommend to dress business casual. Please refrain from wearing any revealing or extremely loose fitting clothing.
Haemonetics does not schedule, arrange, or supply travel. Please arrange this once you receive your approval email from the online registration system.
Most of our in-person classes are free for our customers. However, there are special instances where classes may be priced due to incurred costs. Please refer to details in the registration tool to see if there are any associated costs related to your training selection.